Exclusive Networks appoints business expert to support growth
Exclusive Networks has hired a supply chain expert to mastermind its next phase of growth
Exclusive Networks Group has brought on board a business transformation specialist to help shape the distributor as it sets its sights on hitting €1bn revenues by 2017.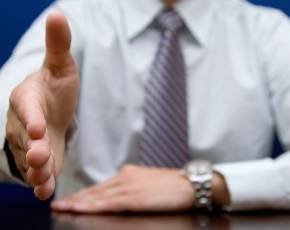 The distributor has appointed Julien Antoine, who has a background in performance management and supply chain projects, as director of global operations with a brief to help the channel player get more out of the 20 territories it already serves, as well as growing in other countries.
"Our opportunity is to address the demand for a wider array and reach of our services as we extend into new and increasingly distant territories, and drive greater momentum across our vendor base," said Olivier Breittmayer, CEO of Exclusive Networks Group.
"Bringing in Julien's expertise complements our on-going investments in global operations, our Passport 24/7 International Support Centre and supply chain solutions, and enables us to scale our services in line with future significant growth ambitions," he said.
In response Antoine said that it would ensure that as it expanded it would make sure resellers received solid service as it improved back office and 24/7 support.
Read more on Sales and Customer Management