Plantronics takes wraps off device-as-a-service model
Headset specialist Plantronics has launched a device-as-service model for resellers
Headset specialist Plantronics has taken the wraps off a hardware subscription programme that will help service providers provide its devices on a pay-as-you-go basis.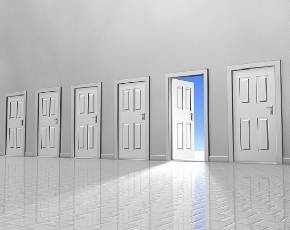 The vendor launched the programme in the US last week but is bringing it to the UK as it responds to the changing demands of the market, with more resellers and customers looking for the option of providing hardware as well as software on a more flexible basis.
The vendor is providing a device-as-a-service in 12, 24 and 36 month options and is aiming it at those channel players that are looking to bolster the hosted telephony solutions they deliver.
Paul Dunne, head of channel sales, UK and Ireland at Plantronics, said that it was his responsibility to roll it out across the UK in the next couple of months and the response from partners so far had been positive.
"The end users are getting used to cloud and hosted UC but the user must then buy the devices to make it work. But if we can offer our devices as a service to the end user then it can be very powerful," he said.
The subscription model will see Plantronics providing support for the length of the contract and it was also evidence that as a vendor it was putting its muscle behind supporting resellers looking for help delivering more flexible offerings.