Xchanging swoops again with buyout of Agencyport Europe
Xchanging has made it two acquisitions in as many days as it seals a deal to take over Agencyport Europe
Another day and another acquisition from business outsourcing vendor Xchanging, which followed up an acquisition yesterday with the purchase of the European arm of the US software insurance company Agencyport Software in a £64m deal.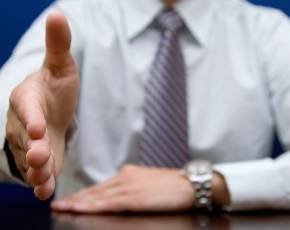 The buyout follows hot on the heels of Xchanging's acquisition of Total Objects, another insurance software business, which was announced yesterday and the company has been on the acquisition trail since November 2012 when it snapped up AR Enterprise and then MarketMaker4 in September of 2013.
Xchanging is clearly intent in carving out a dominant position in the insurance software market. Agencyport Europe provides software to the property, casualty and health insurance markets.
Speaking of the Agencyport Europe acquisition, Ken Lever, chief executive, Xchanging said: "This is a significant acquisition, and perfectly in line with our strategy - it will enhance our existing insurance software product set, open new markets, and provide access to a blue-chip customer base."
Xchanging's insurance software business is delivered via its Xuber brand and Agencyport Europe will be rebranded under the Xuber name, with Xchanging initially focusing on cross-selling operations for Agencyport software.
The acquisition means that Xchanging can put in place its plans to expand its product portfolio for the commercial and London insurance markets as well as globally.
Both Phil Race, managing director, and Andy Lovett, chief operating officer of Agencyport Europe will continue working within the new business.
Read more on Business Intelligence Tools and Services