Flash player Skyera signs up M2M
Flash storage specialist Skyera has signed its first UK distributor M2M as it looks for growth
Storage flash player Skyera has appointed memory distributor M2M Direct as it looks to grow its footprint in the UK market and replicate some of the success it has seen overseas.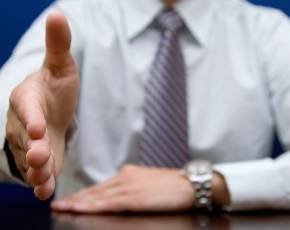 The vendor's skyHawk all-flash storage system is being made available exclusively through M2M and marks the first time that the technology has been widely available in this country.
Skyera has made in-roads in the US with its technology, which has the advantage of being priced at a lower price point than some of the competition, and Timm Hoyt, vice president of worldwide channels at the vendor, said that it had chosen to take the step of appointing a specialist distributor to grow UK sales.
"[M2M] has demonstrable expertise in bringing innovative solutions to the market. Its enterprise team has embraced evolving technologies and is well positioned to represent the value of our...solid-state technology," he said.
The flash market has been seen its popularity increase as prices for solid-state storage have become more attractive to users looking for the speed it offers compared to traditional alternatives.
Frank Sutton, enterprise sales director EMEA at M2M Direct, said that the storage market was changing and it was a good moment to sign up with Skyera.
"The last couple of years has seen much talk of moving from legacy disk-based storage to solid state storage. It is only now that we have a product at a price point that enables that evolution," he said.
Read more on Data Protection and Data Backup Services