Wick Hill bolsters training and services to support growth
Wick Hill has taken the wraps off a company reorganisation that involves more focus on professional services and training
Value added distributor Wick Hill is taking steps to increase its growth prospects in both the UK and Germany as it looks to take its revenues through the $150m barrier.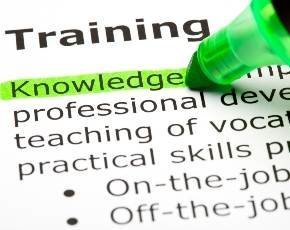 The channel player is undergoing a reorganisation, the main plank of which will be a custom training centre, as it looks to improve the support it can deliver to resellers.
To oversee its increased education and training Barry Davies has been appointed as professional services manager and will work with partners to establish their training needs.
The distributor has also restructured and expanded its services team to increase the support and consultancy services that it can deliver to partners as it looks to increase growth.
Ian Kilpatrick, chairman of Wick Hill Group, said that that it could help resellers grow by peroviding them with training and the provision of more information about products and services.
"Our new training facility is a key factor in our growth strategy. It allows us to run two courses simultaneously, which means both faster knowledge transfer and more opportunities for resellers to sell on courses to their customers and generate increased revenue," he said.
Read more on Channel Partner Programmes