D-Link grows UK channel team
Networking specialist D-Link has put more muscle behind its channel team
In a bid to bolster its in-direct activities networking vendor D-Link has added three new members to its channel team with the aim of developing further relationships with distributors, resellers and value-added solutions providers in order to grow the business.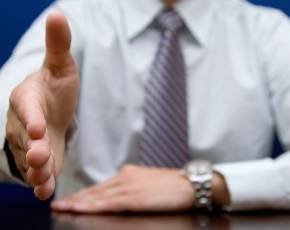 The expanded channel team includes Alan Matthews, who is responsible for online channels, Dhara Kothari, appointed as channel and community communications manager and Daniel Foster, charged with providing additional support to distribution and DMR channels.
The moves follow the appointmentin January of Paul Routledge to oversee UK and Ireland operations as senior business manager.
The company is also bolstering its post-sales support team by adding five engineers who have been briefed to provide faster resolution of technical issues.
The new appointments signal a renewed focus on supporting its channel partners and one of the aims states the company is to enable partners to "maximise margin opportunities."
D-Link acknowledged that its success is built on a commitment to its channel partners and the new appointments were designed to help partners identify new opportunities.
Paul Routledge said: "... the success of our partners depends on them having a solid understanding of the unique benefits of selling D-Link Solutions. The additional team members will enable us to deliver a higher level of interaction...".