Mitel takes wraps off cloud communication suite
Mitel has taken the wraps off a cloud-based communication suite that will be offered as a white-label offering for resellers
Mitel has taken the wraps off a cloud-based communication offering that resellers can provide as part of a managed service that it hopes will appeal to those customers looking for functionality without dipping into capital funds.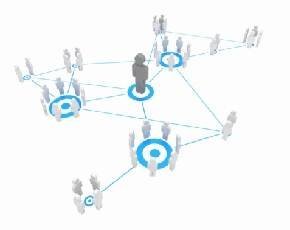 The MiCloud Enterprise UCaaS is being launched in the UK and channel partners can take it as a white label offering providing a business comms suite that provides corporate directory, presence, chat, audio, video and web collaboration on a subscription-based model.
The vendor is also encouraging partners to wrap their own services around the white label solution and put their own brand around the technology and a number of resellers have already signed up to sell the technology.
One of those that is getting involved is Olive Communications and Spencer Bradshaw, head of technology and workplace transformation, converged solutions at the reseller, said that the vendor had taken a lot of the hard work out of the process by building the cloud solution: "No more cupboards full of disused phones, no more unused licenses, no more redundant hardware, no more expensive upgrade fees."
Graham Bevington, executive vice president, international markets, Mitel, said that being able to offer cloud communications was a way of becoming a key differentiator in the market.
"Mitel Enterprise UCaaS enables channel partners to adopt a proven cloud-based solution while mitigating the risks of upfront investment. This enables them to focus on value-added services such as understanding the customer requirements, configuring the service and managing the ongoing relationship," he said.