Microsoft includes XP in Explorer security update
Even with support for Windows XP officially ended Microsoft has decided to include the operating system in its latest security update
Despite support for Windows XP officially ending Microsoft has included the OS in its security update as it looks to fend off problems that were exposed in its Explorer browser last month.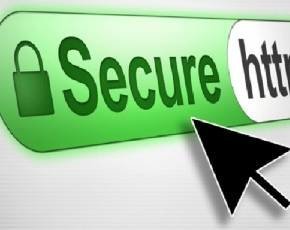 When the security flaw on Windows Explorer was exposed towards the end of last month there were fears that the many users that were still on XP would be left to try and fend for themselves but Microsoft has decided to make an exception because the end of its support came so close to the emergence of the browser threat.
"Even though Windows XP is no longer supported by Microsoft and is past the time we normally provide security updates, we've decided to provide an update for all versions of Windows XP (including embedded)," said Adrienne Hall, general manager, trustworthy computing, Microsoft, in a blog post.
"We made this exception based on the proximity to the end of support for Windows XP. The reality is there have been a very small number of attacks based on this particular vulnerability and concerns were, frankly, overblown. Unfortunately this is a sign of the times and this is not to say we don't take these reports seriously. We absolutely do," she added.
But she was careful to make it clear that support for XP would not be coming back and those users still based on the operating system should continue with migration plans: "Just because this update is out now doesn't mean you should stop thinking about getting off Windows XP and moving to a newer version of Windows and the latest version of Internet Explorer."