Outsourcery on track with secure government cloud platform
Outsourcery has confirmed that it is still on track for s summer launch of its Secure O-Cloud government cloud platform
Outsourcery has put the finishing touches to the design of its secure cloud platform that will use a combination of Microsoft software and Dell hardware and be pitched to public sector customers.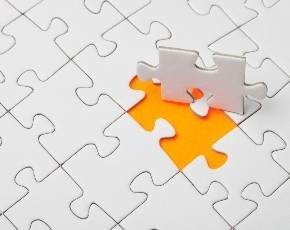 The firm's Secure O-Cloud is still on track to be completed by the end of July 2014 and has been designed with the input of Microsoft and Dell and should deliver a secure and resilient platform.
The firm is holding talks with some of its existing partners, as well as some new candidates, as it looks to get Secure O-Cloud in front of some existing suppliers to local and central government.
Outsourcery said that the next major step on the timetable was to get accreditation and with that in the bag it was still on track for a H2 2014 deployment of the platform.
"This is a major milestone in the deployment of our secure cloud platform for Government and our timetable continues to advance according to plan. The opportunity for us to take a meaningful, first-mover position in this sector is significant and the Government's continued, active promotion of cloud adoption across the public sector is helping to focus attention and drive interest," said Outsourcery co-chief executive Piers Linney.
"Government will require the most stringent security standards be met for very sensitive cloud deployments and Outsourcery remains the only UK supplier currently able to uphold those standards," he added.