Worries mount around XP based ATM machines
With hundreds of thousands of ATMs running Windows XP there are worries about the security of those machines once support runs out for the OS in 18 days time
With time almost up for support on Windows XP the focus of warnings is concentrating around the banking sector which uses the operating system as the platform in thousands of ATMs.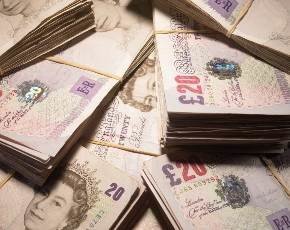 With just 18 days left until Microsoft turns support off the channel is awash with warnings about the need for migration and explanations for the delays as resellers find themselves in pole position providing advice to concerned customers.
On the back of Avnet Embedded warning yesterday that a migration from XP to Windows 7 or 8 was not seamless there are increasing worries that banks using XP could leave themselves and customers exposed.
According to figures from Attachmate 95% of bank ATMs will be exposed to cyberattacks when Microsoft turns off support and the firm quoted research that indicated there are 200,000 holes in the wall in the US alone that run on the OS and it would cost billions to update them.
Figures from NCR, which manufacturers ATMs, gave an equally bleak picture on a global scale with only a third of the 2.2m machines that use the system upgraded so far.
The vendor is expected to give some support to the banking sector and the big high street players have already negotiated with Microsoft but it will inevitably end up costing the banks and some customers will be concerned they might be at risk.