FireEye plans for marketing spend
Security specialist FireEye has indicated it will spend heavily on marketing and sales to boost its position in the market
Security specialist Fireeye is planning to ramp up its marketing and sales spend as it looks to put some muscle behind ambitions to widen its market share in the year ahead.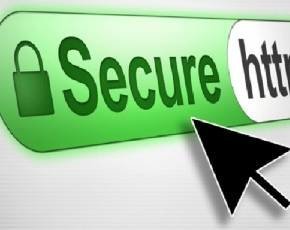 The vendor ended its financial year announcing plans to purchase security consultancy Mandiant and has issued a set of numbers that indicate that revenues are improving and net losses are being cut.
For the fourth quarter revenues of $57.3m were a 81% increase on a year earlier and a net loss of $2.5m was a significant improvement on the $12.6m loss in the same period the year earlier.
But with Mandiant, which specialises in real time detection of cyber attacks, now added to the mix the aim is to lean on the extended portfolio and widen market share, which is seeing a large amount of revenue dedicated to marketing and sale efforts in the 2014 fiscal year.
Dacid DeWalt, FireEye chairman and CEO, said that the year had seen some positives including building, "a global infrastructure to support our growth, completed our initial public offering, and extended our virtual machine-based security technology with mobile, data center, and small and mid-sized business solutions."
In the guidance for what 2014 will hold the firm indicated that sales and marketing as a percentage of revenue would be in the 92 to 95% range and it would make around a 50% level for research and development.
Read more on Threat Management Solutions and Services