Decent UK performance boosts Dixons
A strong performance in the UK and Ireland has helped Dixons deliver decent H1 numbers
A decent performance in the UK has helped Dixons deliver a solid first-half as the retailer continues to trim its costs and dispose of flagging parts of the business overseas.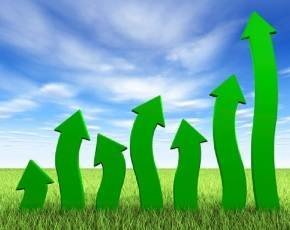 The retailer saw sales increase by 6% to £3.431bn for the six months ended October with pre-tax profits also improving, climbing to £30.2m from £14m in the same period last year.
In the Uk and Ireland the performance was significantly improved year-on-year with operating profits increasing to £31.4m and operations in Northern Europe also saw an improvement.
In its fiscal first half Dixons strarted to wind down its involvement with the French outfit Pixmania and off-loaded its Electroworld outfit in Turkey and Unieuro in Italy and continued to look for £45m cost cuts this fiscal year.
Sebastian James, CEO of Dixons, said that it was in a position to report an underlying profit for the first time in six years and the UK and Ireland operations had performed particularly well.
"I am very happy that, in the last few months, we have been able to streamline the Group substantially. The transactions that we have announced with PIXmania, Unieuro and Electroworld in Turkey represent a real achievement and will leave Dixons in a leadership position in all of our major markets," he said.
"Quite apart from removing a significant profit-drag on the business, these changes mean that we can really focus on new and exciting opportunities to do more for our customers and suppliers, and on working more closely to drive tangible benefits from being part of our Group," he added.
"We remain cautious about the outlook for consumers in our markets; very strong trading this time last year, together with the fact that we have now annualised Comet's exit makes the second half more challenging. Nevertheless, we have had a great first half," said James.