Security market consolidation expected in 2014
With cyber threats becoming ever more sophisticated the expectation from Sophos is that some of its rivals will struggle to keep up next year
The security market could be set for further consolidation next year as the pressures to keep up with the latest cyber threats impacts the vendor community and drives some to rethink their options.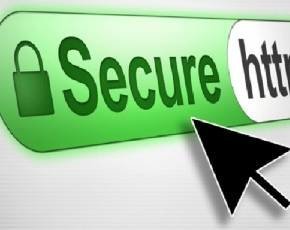 A vision of the future that involves fewer vendors was one of the logical conclusions to the latest state of the nation report from Sophos, which has highlighted an expansion of threats onto the mobile platform as well as continuing pressures on traditional platforms.
James Lyne, global head of security research at Sophos, said that the cyber criminals were using increasingly sophisticated techniques to get to sensitive data and that raised the requirement for vendors to continue to invest in R&D to improve their technology.
At the same time he said that resellers had a responsibility to also help customers move away from technology that no longer offered the sort of protection that was required in the current market.
"Some SMEs are depending on a very 1990s approach to security with some anti virus, policies and passwords and some firewalls. There is no behaviour protection or cloud protection for example and as an industry we can't afford that anymore if we are going to battle the cyber criminal," he said.
"There are some vendors that will struggle to move with these trends and might get caught out by it," he added that the growing mobile threat was a particular area where some rivals might be slow off the mark.