Druva reveals plans to widen distribution
Data protection specialist Druva has signaled that it wants to widen and extend its distributor and reseller base
Data protection specialist Druva has signaled an intent to widen its distribution channels and swell reseller numbers as part of a major push to increase its indirect business.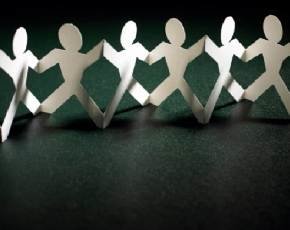 The vendor has recruited industry veteran Steve McChesney in the role of vice president of business development, with responsibility for broadening the global distribution channels.
McChesney has experience building and working with distributors and resellers, recently with F5 Networks where he was vice president of channel sales in the Americas in 2010, in a career that spans 25 years.
"We brought Steve on board to drive this initiative because of his strong track record in channel sales, his specific experience with IT infrastructure products, and his understanding of how inSync is redefining data protection and governance in today's increasingly mobile enterprise," said Jaspreet Singh, Druva founder and CEO.
McChesney said that firms of all sizes had to take risk management seriously and the opportunity for the channel ranged from SMEs up to enterprise customers.