Kaspersky signs up Tech Data
Tech Data's electronic software capability has proved to be a major attraction to security vendor Kaspersky Labs
Kaspersky has signed up Tech Data as it looks to tighten up its distribution partners in the UK and take advantage of different routes to market as well as some of the emerging technologies available in the channel.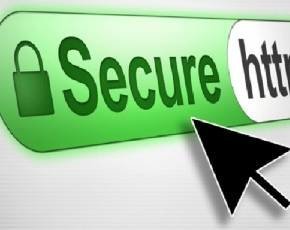 Tech Data's Activate here online electronic software distribution service appears to have been particuarly attractive to the vendor, which will start putting its PURE 3.0 Total Security on the system.
"At Kaspersky Lab, we are continually looking at ways to improve our distribution strategy and ensure we are at the forefront of software license delivery. The software industry is developing quickly and we need to work with partners who can keep up with the changing requirements of the channel", said Lee Sharrocks, UK sales and marketing director, consumer, Kaspersky Lab.
The vendor already works with Ingram Micro, EntaTech, ComputerLinks, Wick Hill and Gem but has described the appointment of Tech Data in the context of an "ongoing review of its distribution channel in the UK".
James Reed, director of PC systems and software, UK and Ireland at Tech Data, said that the deal would reinforce its electronic distribution proposition and provide resellers with more security options to deliver to customers.
"It is imperative that we offer security solutions that can protect consumers from the growing number of digital threats and this partnership is an important part of our plans for 2013," he said.