Datatec sales up, but Westcon still struggles
First half sales at Westcon and Logicalis parent Datatec are comfortably up on last year, but the impact of an ERP roll-out at Westcon's US operation has hurt the group's overall performance
Westcon and Logicalis parent Datatec has published its unaudited first half results, revealing growth in sales but a decline in EBITDA and EPS.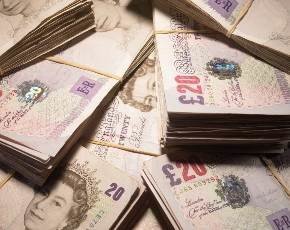 Group revenues were up from $2.62bn this time last year to $2.77bn (£1.72bn), but the roll-out of a new ERP system at Westcon's North American operation means that overall performance has suffered, with EBITDA down from $91.9m to $89.2m, and EPS down from 23.5 cents to 19.2 cents.
"Performance in parts of Westcon's North American business … has been disappointing," remarked Datatec chief exec Jens Montanana.
"The volume shortfall in that region has been the main reason for the Group's underperformance in the period," he added, noting that in light of Westcon's performance, the outlook for the second half of its fiscal 2014 was cautious.
However, Logicalis continued to execute strongly and in-line with expectations, with operating profit up 45% to $32.7m, and the services provider continued its expansion earlier in the week, buying Channel Islands-based hosted desktop and mail outfit iConsult – which will be folded into Logicalis' existing Channel Islands operation.
Logicalis said the purchase added strength and scale to its offering in the Channel Islands, which it bought into in March 2013 with the acquisition of 2e2's European subsidiaries.