Lenovo readies server and storage push
Lenovo's plans to extend its product line beyond PCs will continue with the launch later this quarter of servers into the UK market
Lenovo is readying its UK operations for a push into the server and storage space as it looks to build on its PC Plus strategy to expand its market beyond its core desktop and laptop products.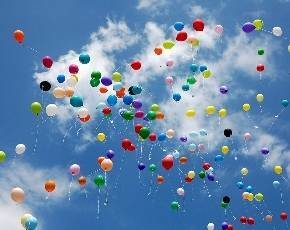 The vendor will launch server products this quarter and has been building up its teams internally to ensure that it can provide resellers with the support they need with a specialist server and storage staff.
The vendor has been growing its share of the PC market and still has ambitions to be number one globally but is aware that the market is in decline and it needs to generate revenues with other product lines.
As well as moving into servers and storage the firm indicated that it will launch its smartphones into Europe when the time is right, which is likely to be some time next year, as it looks to take the technology it currently sells in 16 countries into more mature markets.
Darren Phelps, SMB and channel director UK and Ireland at Lenovo, said that it wanted to make sure that when it came to the market with new products it had the right infrastructure in place to support resellers.
"What we will not do is take our eye off the ball in the PC segment. We will have a dedicated servers and storage team and we will launch this quarter," he added that it expected to be in a position to address around 80% of the x86 market in the UK.
The server launch will kick off with 10 existing partners and there will also be the possibility of the vendor recruiting additional resellers that have specific server and storage expertise.
Speaking about the smart phone plans Marc Godin, vice president and general manager, UK & Ireland at Lenovo, said that it had launched in countries where it had a strong brand and it could grab market share fairly quickly but would eventually widen the territories it sold to as it looked to build a future that was beyond just its desktop and mobile hardware.
"The future of the company will be beyond PCs and we are very far away from that but it is the right time to invest in other areas," he said.