Toughshield hires Honeywell staffer to bolster marketing
Rugged portable specialist Honeywell has bolstered its marketing efforts as it looks to gain growth across Europe
Rugged sportable device specialist Toughshield has brought on extra staff to strengthen its European marketing team looking to a couple of former Honeywell staffers to bolster its operation.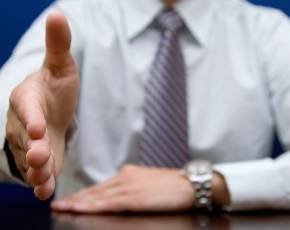 Mark Davis will join from Honeywell with a history of experience in the sector with senior roles in Panasonic and Intermec to take up the post of strategic planning director and at the same time Paul Murphy, also from Honeywell, takes up a post as european service manager.
Davis will report to Stig Hansen, commercial director, who said the appointment made sense given the expertise that the new starters were bringing to the company:"Mark understands the rugged mobile sector. His industry experience and business development skills will be invaluable as we work to meet the growing demand for ruggedised enterprise smartphones,"
Davis will be responsible for planning and developing Toughshield's strategic goals and objectives including involvement in Toughshield's application partner programme.
Murphy will report to Gabriel Tran, product planning and development director, and said that one of his ambitions was to develop a services operation that would support its channel partners.