Websense looks for growth with ownership change
With the deal to take Websense into private hands closing the vendor is now looking for growth around its Triton security platform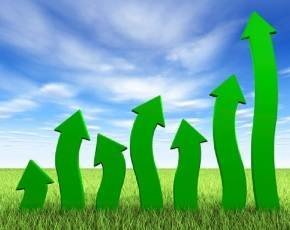 Having completed the acquisition of Websense the security firm's new venture capital owners are expecting growth to be accelerated using its Triton anti-malware product suite.
Vista Equity Partners announced plans to acquire Websense back in May but has now closed the deal and is talking about taking the firm "to the next level" aiming to see growth through the money it will pump into the business.
Vista paid $1bn for the business and Websense become a private company sticking with an HQ in San Diego and with its current senior management team.
Last year Websense saw billings for its Triton security platform, which helps block malicious links and malware, increased by 20% to $233m and Robert Smith, CEO and founder of Vista Equity Partners, said that he expected the growth to continue.
"Our top priority continues to be protecting organizations from data theft and the latest advanced cyber attacks," said John McCormack, Websense CEO. "Vista brings an operational discipline that will enable us to continue to invest in the business and technology innovation."