CentraStage teams up with Panda
Managed services specialist CentraStage has formed a strategic partnership with Panda Security
Managed service specialist CentraStage has sealed a strategic partnership with Panda Security to make its SaaS proposition more attractive to customers.
CentraStage will be offering Panda's cloud-based security and endpoint management alongside its existing managed service offerings to respond to the large numbers of customers that continue to struggle with protecting data.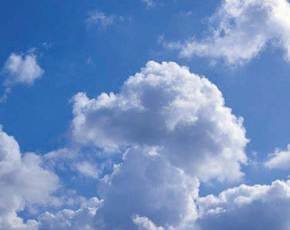 In research carried out by MicroScope late last year customers revealed that some of the most popular cloud solutions included not just backup and email but also anti-virus and content filtering.
The CentraStage and Panda move reflects the concerns that many users have about inconsistent patch management and missing out on anti-virus protection completely.
Christian Nagele, CEO and founder of CentraStage, said that it made sense to form a strategic partnership with a vendor that would add real value to the proposition.
"The market needs more 'conviction collaborations' like we have announced today with Panda Security. Many vendors talk about hybrid this and ubiquitous that, but in reality it is convergence that counts - the bringing together of endpoint management and protection where it belongs in the Cloud. Shrinkwrap is dead. Long live SaaS," he said.
Jose Sancho, CEO of Panda Security said that cloud-based security provided customers and MSPs with a chance to take a fresh pitch out to customers.
"Endpoint security augments their existing IT management product and means they can help IT organisations – whether they are an SME, MSP or a large enterprise - ensure they have complete visibility and control of their IT environment and every endpoint is secure, patched stable and compliant," he said.
Read more on Antivirus Solutions and Services