SAP centralises cloud and HANA management
SAP has opted to reshuffle its management pack to ensure that it can encourage more users to adopt cloud services
SAP has reshuffled its management structure, centralising operations around its HANA platform as it looks to encourage customers to take more cloud options in the future.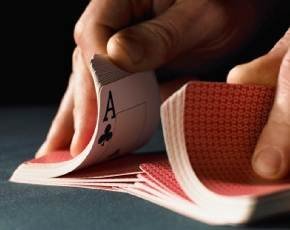 The decision by the vendor to put all of its cloud and HANA development under the watchful eyes of SAP veteran and executive board member Vishual Sikka, seems to spell the end for Lars Dalgaard, who had been heading the cloud efforts.
Dalgaard had come into SAP as a result of the SuccessFactors acquisition and will leave at the end of this week, although the vendor indicated he will continue to be an advisor on its cloud business.
"We have transformed SAP into a growth company built on innovation. SAP HANA has become the future innovation platform for our customers and is now radically changing the industry while cloud disruption is redefining the market and business models.
"By creating one single development organization under Vishal's leadership, we will dramatically accelerate the speed of these innovations," said Bill McDermott and Jim Hagemann Snabe, co-CEOs of SAP AG.
"By leveraging development synergies across our cloud and on premise areas, we can further accelerate cloud solutions for our customers," added the co-CEOs.
---
Image credit: Michael Blann
Read more on Enterprise Resource Management (ERP) Services