SolarWinds targets SME channel with N-able buy
Acquisition will help management software vendor target more sub-100 head business through the channel
IT management software vendor SolarWinds has bought remote monitoring and management and service automation specialist N-Able for $120m (£79.3m) in cash as it seeks to build out its offering in the lucrative SME sector.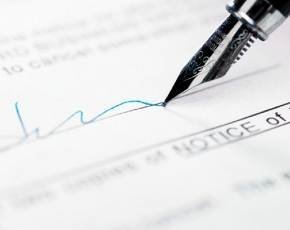 SolarWinds said the acquisition would help it more effectively solve small business IT problems by empowering both MSP and VAR partners to offer wider cloud and SaaS offerings.
The firm believes that N-able's technology "serves a critical need for MSPs tasked with providing supplemental or complete IT services … such as user support and device and application monitoring".
"As more and more small businesses begin exploring ways to deploy and efficiently manage IT and SaaS-based technologies to drive their businesses, MSPs are stepping up with Cloud-based services designed to help ensure that IT environments are maintained and employees have the access and device support that they need to get their jobs done," said Kevin Thompson, SolarWinds' president and CEO.
"Like SolarWinds, N-able has built a reputation for delivering products that are tailor-made to support the unique needs of their users and has invested in developing strong relationships with these MSPs," continued Thompson.
"We believe that the combined strength of these two companies will deliver significant benefit to the larger IT community, but in particular those small businesses who need support in managing, maintaining and securing their critical IT systems," he concluded.
Thompson's counterpart at N-able, Gavin Garbutt, added that the merger reflected the vendor's position and growth within the industry.
---
Image credit: Siri Stafford
Read more on Software-as-a-Service (SaaS) Applications