Alvea gets Cloud Industry Forum certification nod
Badge will increase partner and customer confidence in Alvea cloud platform, firm says
Computerlinks-owned managed security and cloud platform provider Alvea Services has successfully certified against the Cloud Industry Forum's (CIF) Code of Practice.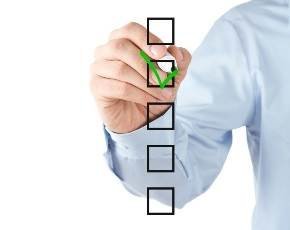 The Code of Practice covers a number of requirements around cloud transparency, accountability and capability, and is intended to standardise cloud services offerings to make customers feel more confident in making the leap to cloud.
With this in mind CIF is currently exhibiting at Infosec in London, citing its own research that suggests over 80% of customers said security was the biggest concern for them when it came to cloud migration.
Alvea professional services development and operations manager Neil Gardner said that "with security at the heart of our business, we fully support their [CIF's] much-needed efforts to encourage best practice and accountability in the industry".
He continued: "The more that major cloud stakeholders participate in CIF, the more trust we will build with customers that are looking for secure, stable and effective cloud computing solutions that they can monitor and manage with confidence."
Richard Pharro, CEO at certification body APM Group, added: "Ultimately the Code of Practice is all about building trust between users and suppliers.
"Organisations seeking to use cloud services need a straightforward way to qualify potential suppliers that will accurately define the services offered and standards of operations and security."