LG picks up webOS from HP for smart TVs
LG Electronics has acquired webOS from HP with the intention of using the software to enhance the user experience of its smart TVs
Hewlett-Packard has off loaded the webOS operating system it gained from its $1.2bn acquisition of Palm to LG Electronics.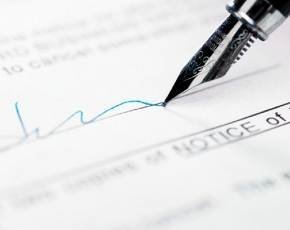 The audio visual specialist will use the software that HP picked up in 2010 in its smart TVs and has access to the software and will support the open source community.
LG has worked with HP in the past over the webOS, which has been languishing since it's last major use on HP's Touchpad tablet line was mothballed after the vendor dumped the product.
LG's president and CEO Skott Ahn said that the acquisition, for which details were undisclosed, showed that the firm was committed to investing in talent in Silicon Valley.
"The open and transparent webOS technology offers a compelling user experience that, when combined with our own technology, will pave the way for future innovations nusing the latest web technologies," he said.
HP's COO Bill Veghte said that it retained the cloud assets and a stake in the future development of webOS but it was important to get LG involved to develop the platform for the open source community.
picture credit: Siri Stafford