Google could get tougher with pirates
Google could take tougher steps against sites that are selling illegal products with reported proposals to block payments to pirates
Google is reported to be considering ramping up its fight against those websites that are selling illegal downloads by making it harder for pirates to get paid for selling their illegal wares.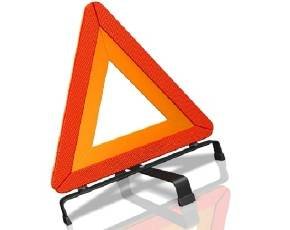 The search giant has come under regular pressure to do more to make it harder for users to find those sites that are infringing intellectual property to help reduce software, music and video piracy.
According to reports the search engine giant is considering blocking funding to those selling illegal products and it could approach the large credit card companies to get backing for the scheme.
The Telegraph reports that discussions with Visa, Mastercard and PayPal are already underway with a view to coming to an agreement where profiting from illegal activity would be blocked.
As well as blocking funds other ideas to counter those flouting intellectual property laws have included restricting access and making sure that those sites appear much lower down in the Google page rankings.