Dell sacrifices share value to smooth private bid
Michael Dell has allowed his 16% stake in the PC maker to be valued at 2% lower than the level that was offered to shareholders
Some of Dell's shareholders might be grumbling over the value that the firm has been given in the private takeover led by its founder and CEO but Michael Dell has also seen his stake eroded.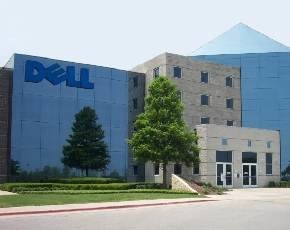 According to a company filing Dell agreed to value his 16% stake in the company at 2% below the price offered shareholders.
As a result his stake is valued at $13.36 a share compared to the $13.65 that was offered to shareholders as part of the $24.4bn deal.
The response to the Dell private plans from some large shareholders has been negative with some already making it clear they intend to vote against the bid.
Michael Dell not only put his equity stake into the deal but is believed to have added another $1bn of his own funds to support his plans, which are backed by venture capitalist Silver Lake and will benefit from a $2bn loan from Microsoft.