CA Technologies tip identity management growth
CA Technologies has produced some research undertaken by Quocirca that warns those firms not taking identity management seriously they face losing out to competitors
CA Technologies has warned those customers that are lagging behind in the adoption of identity and access management solutions that they will be left behind by competitors.
With BYOD and flexible working patterns having a big impact on the majority of workplaces the findings from analyst firm Quocirca about the importance to the bottom line of identity tools should stir the interest of resellers active in that area.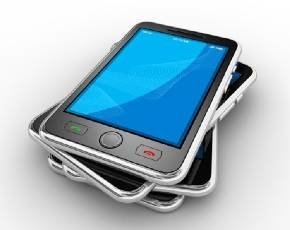 With many firms allowing other applications from customer organisations to be accessed as well as looking to increase their activity in the cloud the pressure is on to make sure that identity is secure and once established is taken advantage of in the organisation.
In addition Quocirca identified social media as another growing area that is being used to identify and communicate with existing and potential customers.
"Identity is the new perimeter in the organisation," said Colin Bannister, vice president and CTO at CA Technologies UK and Ireland.
"This new European survey clearly shows that IAM has moved from being a security tool to become a business enabler. An advanced IAM strategy—whether tools are installed on-premise, accessed on-demand or the two approaches are brought together via a hybrid model—can help organisations create new online revenue streams, increase customer satisfaction and ultimately drive business innovation and growth," he added.
Read more on Identity Management Solutions and Services