Telco market props up slowing tech M&A activity
Aside from deals struck in the telco market January saw the volume of tech M&A deals drop and the value reduce
The European tech M&A market has seen its volume and value of deals at the start of this year drop as activity outside of the telco market slowed.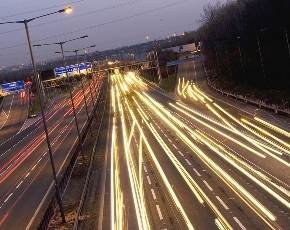 Large deals between operators has buoyed the market, with the T-Mobile and MetroPCS deal helping to close the year strongly, but that was not sustained in January according to M&A market watcher Regent.
"The number of deals involving European TMT companies was slightly lower at 233 in January from about 250 for each of the previous three months. The rolling three months average value of deals fell to $11.6bn," stated Regent.
The telco market kept things going at the start of this year with CITIC Telecom signing sale and purchase agreements with C&W subsidiary Sable and Portugal Telecom to acquire their interest in CTM, which operates in Macau.
Away from the telco market the other largest tech deal came from the $1.49bn acquisition of Italy's credit information provider Cerved by CVC Capital Partners.
Picture credit: Flickr: The Highways Agency