Liberty Global snaps up Virgin Media
US cable giant Liberty Global has acquired Virgin Media as it looks to increase its market share across Europe
Virgin Media has struck a deal to be purchased by US cable giant Liberty Global in a stock and cash deal worth $23.3bn (£15bn) providing its business division with greater financial muscle.
The cable and broadband specialist delivered its fourth quarter results this morning as well as announcing the takeover and reported growth for the year of 5.2% in its business division. Superfast broadband, those enjoying speeds above 30MB, also increased by 1.5m in the fiscal year.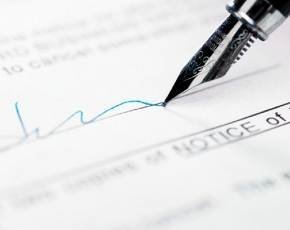 Revenue climbed by 2.7% to £4.101bn for the year to ending December and operating income from the year came in at £699m, which was up from £540m in 2011.
Neil Berkett, CEO, said that its cable customer base grew strongly last year and there were an increase in fast broadband subscribers and he also mentioned the growth in the business division as a highlight.
Speaking specifically about the acquisition he said that the firm had managed to shake-up the cable and broadband market in the last six years and it would continue to build on that legacy.
"The combined company will be able to grow faster and deliver enhanced returns by capitalizing on the exciting opportunities that the digital revolution presents, both in the UK and across Europe," he said.
Mike Fries, president and CEO of Liberty Global, said that it would now have a much larger reach across Europe and it had been building its own network across the continent and would be taking Virgin's strengths, particularly on the business side.
"Virgin Media's market leading innovation and product expertise, particularly in mobile and B2B, will accelerate our own development of these business segments," he said.
Picture credit: Siri Stafford