HP warns Dell customers over buy-back fallout
HP has been quick to point out to Dell customers that the proposed buy out led by Michael Dell could cause them potential problems
The immediate reaction to the Dell management led buyout was mixed with some shareholders threatening legal action and the vendor's major rivals looking to take advantage of the uncertainty caused by the deal.
Michael Dell confirmed yesterday that he was leading a move to take the firm he founded private in a deal that valued the vendor at $24.4bn thanks to support from venture capital specialists Silver Lake and a $2n loan from Microsoft.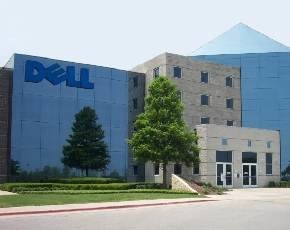 But some shareholders, which will have to approve the buy back, have already expressed their discontent not just about the strategy to take the business private, but specifically on the value that the firm has been given.
According to reports some of the largest shareholders will vote against the deal and last night a US law firm started an investigation into possible breaches of fiduciary duty by the Dell board over the sale process.
Adding to the potential problems for Dell was an early indication that rivals will also use the buy back to cause disruption with HP one of the first to react and warn customers over the deal.
"Dell has a very tough road ahead. The company faces an extended period of uncertainty and transition that will not be good for its customers. And with a significant debt load, Dell's ability to invest in new products and services will be extremely limited," HP stated.
"Leveraged buyouts tend to leave existing customers and innovation at the curb. We believe Dell's customers will now be eager to explore alternatives, and HP plans to take full advantage of that opportunity," it added.