SMEs embrace cloud certifications
Smaller suppliers have applied to get the Cloud Industry Forum certification so they can compete with larger rivals
SME cloud providers are embracing the idea of certifications that will demonstrate their ability to deliver to the customer an assured level of service.
The Cloud Industry Forum (CIF) has been encouraging cloud specialists to sign up to its code of practice and get certified by APM, its independent certification partner.
Richard Pharro, CEO of APM Group, said that for some of the smaller suppliers getting a certification can provide them with a way of competing against larger rivals.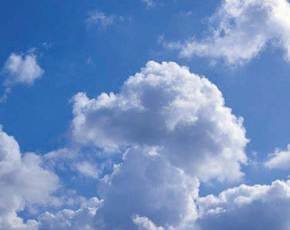 "There's a general understanding in the minds of end users that size and brand recognition automatically and exclusively equate to capability and trustworthiness. Whilst larger organisations may be seen as credible, having built up brand equity and market leading positions, smaller organisations, by contrast, often must do more to prove their credentials to potential customers," he said.
"For these CSPs, securing independent validation of their services is invaluable, going some way to explain why SMEs account for around two-thirds of applications to the CIF Code of Practice," he added.
So far two-thirds of the applications to get certified have come from SMEs, according to the CIF, as the code of practice enters its third year helping providers show they are transparent, accountable and capable of delivering the customer what they are looking for.
Andy Burton, chair of CIF and CEO of Fasthosts, said that the code gave clarity in a market that was still causing confusion to some customers: "The Code of Practice enables professional CSPs to demonstrate, with clarity, their ethics, practices and processes. As in any market sector, independent validations that allow customers to make more educated buying decisions have to be of value."