Customers gripped by cyber security fears
Warnings over the rising number of cyber attacks have got through to customers with research from the Business Continuity Institute showing that it is influencing decisions over cloud and social media
There is genuine fear among the customer base at the prospect of being a victim of a cyber attack indicating that the warning messages from vendors have got through.
Over the past 18 months it has become clear that firms of all sizes are all potential targets of cyber criminals, with figures from Sophos last year showing that there had been a rapid increase in the level of SME focused attacks.
According to a Horizon Scan 2013 report from the Business Continuity Institute (BCI) 65% of organisations are very concerned about the prospect of a cyber attack this year.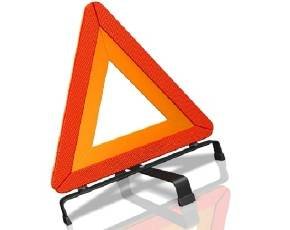 That fear is causing some delays on the adoption of cloud, hesitation over the use of social media and other internet based forms of data sharing.
Top of the list of the concerns is unplanned IT and telecom outages but worries about data breaches were not too far behind.
Lyndon Bird, technical director at the BCI, said that it was understandable that there were worries about the security of using the web.

"The dominance of technology and Internet-related threats and trends in this year's survey mirrors events we have seen in the real world recently with for example PayPal, RIM, O2 and RBS. The high level of concern over a cyber attack may well be misplaced but it demands a considered independent analysis of the threat to avoid hype and disillusionment and ensure a proportionate response is in place," he added.
Read more on Threat Management Solutions and Services