Comms-care expands management team
Channel support specialist Comms-care has elevated a number of personnel to new management roles in order to streamline its internal processes and limit the emergence of silos within the business
Channel support specialist Comms-care has elevated a number of personnel to new management roles in order to streamline its internal processes and limit the emergence of silos within the business.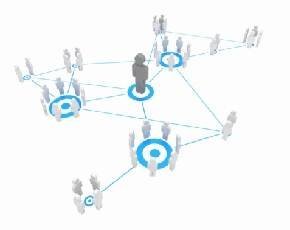 The 10 year-old firm has been on an accelerating growth curve in the past 12 months, both in terms of its own scale and the number of channel businesses it touches, and is keen to maintain this momentum through 2013.
To this end it has appointed Matt Long as its new head of technical services, Joey Ghader as sales manager, Rachel Mander as service desk manager, Pete Murphy as sales manager and Neil Bryers as HR manage.
All five will join Comms-care's existing management team, reporting directly to the Board.
Managing director Ben Davies said he believed it was "important to have a focussed and solid management structure that forms the foundations for future growth".
He added: "These additions to the management team ensure that all areas of the business are represented and that the day-to-day operations of the organisation are pulling in the same direction and not in individual silos. This in turn has a positive impact on productivity and streamlines efficiencies so the end result is enhanced customer service to all our channel partners."