Gartner: global ICT spend up 4.2% in 2013
Gartner has predicted that global ICT spending will grow by 4.2% to reach $3.7tn (£2.3tn) during 2013, up from its previous forecast of 3.8%
Gartner has predicted that global ICT spending will grow by 4.2% to reach $3.7tn (£2.3tn) during 2013, up from its previous forecast of 3.8%, with much of it accounted for by expected gains in the value of global currencies versus the US dollar.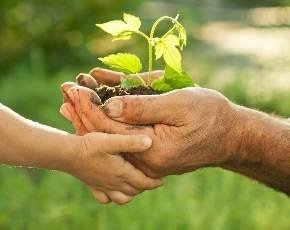 Although "major retardants" still existed in the shape of uncertainties surrounding an upturn in global economic growth, Gartner managing VP Richard Gordon said he believed that "much of this uncertainty is nearing resolution and, as it does, we look for accelerated spending growth in 2013 compared to 2012".
Gartner prepared stats on five distinct sectors of the ICT industry, devices, datacentre systems, enterprise software, IT services and telecom services.
Of these five, the data suggested that enterprise software will be the strongest growth performer in 2013, up 6.4% to $296bn, driven by key markets such as security, storage management and CRM. However the coming 24 months will see some changes for this sector, with markets aligned to big data and other information management initiatives coming to the fore.
Device spending also looks to on track to turn in a solid performance this year 2013, up 6.3% to $666bn. However this is in fact a substantial reduction from Gartner's previous forecast, and growth will continue to slow as there seems little prospect of recovery in PC sales, while ASPs on tablets and smartphones decline as mobile devices become ubiquitous.
Elsewhere, IT services will grow by 5.2% this year to $927bn, datacentres by 4.5% to $147bn, and telecom services by 2.4% to $1.7tn. In this final sector, Gartner predicted growth would be largely flat for some time to come as revenue from mobile data services fills the gap left by slumping fixed and mobile voice.
Read more on Finance and Credit