OpCapita engulfed in growing row as Comet shuts down
With its remaining stores closing for good on 18 December, private equity backer OpCapita is under pressure over its role in the collapse of Comet
Comet will close its 49 remaining stores for the last time on 18 December, leaving unsecured creditors, suppliers and customers with a total bill of £233m, according to administrators Deloitte.
Deloitte said that although it had received expressions of interest from 118 parties interested in acquiring all or part of Comet, it received just 11 offers to buy the business in its entirety, and just four firm offers, all of whom backed off after taking a look at the books.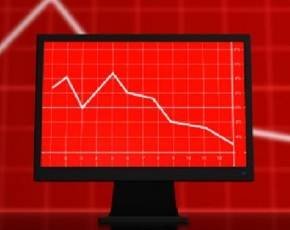 Owner OpCapita has come under fire after the private equity house manoeuvred its way to the front of the list of secured creditors, pocketing £50m from the proceeds of Comet's fire sale and saddling taxpayers with staff redundancy costs.
The government is expected to have to swallow a £49.1m loss as a result of the firm's collapse in both staff pay and unpaid VAT.
A further £4.7m worth of unused gift vouchers held by consumers will also likely have to be written off.
Although its actions were entirely legal, the situation OpCapita has found itself in will ruffle feathers outside the business world, coming in the wake of the corporation tax row that engulfed firms such as Amazon, Google and Starbucks.
It also received a £50m dowry from previous Comet owner Kesa when taking on the ailing electronics chain.
Business secretary Vince Cable is understood to be planning to investigate the controversial outfit, following pressure from MPs.
Comet fell into administration in November after its credit insurers ran out of patience, but the end of the venerable chain, which has been around for over 70 years, had been a long time coming as it repeatedly failed to adjust its business model to take account of the changing retail landscape.
Read more on Finance and Credit