Claranet buys Star to build £120m MSP
Internet service provider turned managed services specialist Claranet has forked out £55m to acquire managed technology services outfit Star with the intent of building a £120m MSP business in Europe
Internet service provider turned managed services specialist Claranet has forked out £55m to acquire managed technology services outfit Star with the intent of building a £120m MSP business in Europe, which it claims will be the largest midmarket provider in the region.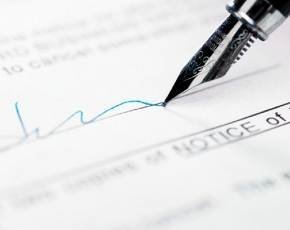 The new firm, which will trade as Claranet, will boast over 700 staff serving 4,500 customers – with big names including Airbus, Veolia and De Vere Hotels – in the UK, France, Germany, the Netherlands, Portugal and Spain.
Star's customers will benefit from Claranet's pan-European IaaS offering, virtual data centre and application hosting services, while Claranet plans to cross-sell more unified comms, remote desktop and security services into its own customer base.
The two firms also talked up their enhanced purchasing power as a positive.
Founder and CEO Charles Nasser said: "This is a great opportunity to bring together the experience and resources of two great companies to deliver a broader service portfolio."
Star co-founder Ben White added: "The cultural and strategic compatibility of the two businesses is second to none and I am confident that the enlarged group will go on to even greater things, creating significant opportunities for customers, partners and staff."
---
Image credit: Siri Stafford