Langkjaer new Brocade EMEA channel chief
Brocade has named its DACH OEM boss Thomas Langkjaer as its new EMEA channel sales director
Brocade has named its DACH OEM boss Thomas Langkjaer as its new EMEA channel sales director after previous incumbent Alain Valluy stepped back to a role in charge of the vendor's regional operations in southern Europe.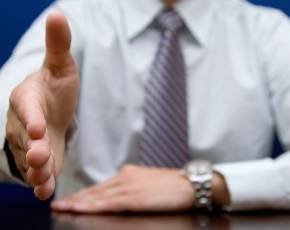 Langkjaer will take charge of developing Brocade's channel strategy, focusing on further partner recruitment and sales enablement tools delivered through its Alliance Partner Network programme.
EMEA sales VP Alberto Soto praised Valluy for two years of leadership in the region, saying he would continue to play an instrumental role in developing its business in France, Italy, Portugal and Spain. He added: "Thomas will continue Alain's work in building our channel and ensuring our ongoing commitment to partner growth is met."
"Our aim is to develop a programme that is selective, differentiated, profitable and fosters a high return on partner investment," Langkjaer.
Langkjaer has been with Brocade since 2010, prior to which he spent 11 years in various storage roles at HP, including a stint as EMEA ESSN value distribution manager.
Read more on Network Infrastructure Solutions and Services