Insight reports sales, profits down in EMEA
Resell giant Insight has taken a knock at its European operation after redundancy payments and restructuring costs ate into its operating profit during the third quarter
Resell giant Insight has taken a knock at its European operation after redundancy payments and restructuring costs ate into its operating profit during the third quarter.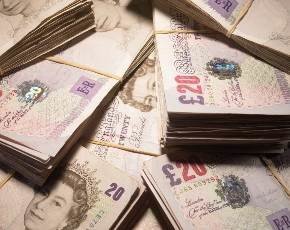 In the three months to the end of September, Insight reported local operating profit was down 47% when compared to the year-ago quarter to $1.4m (£867,000), representing 0.5% of net sales.
Revenues of $276.6m (£171.3m) were down 4% year-on-year in US dollars, but rose 2% when local currency fluctuations were taken out of the equation.
Net hardware sales grew 18%, while software and services were down 18% and 1% in dollars. Accounting again for currency movements, hardware and services were up 20% and 6% respectively, while software declined by 10%.
Globally, sales fell 5% to $1.2bn, and net profit dropped 13% to $19.4m as the parlous state of the global economy continued to take its toll.
Despite a dampening down of the top line numbers, Insight president and CEO Ken Lamneck said the firm had successfully kept a lid on its costs and taken steps to address its profitability, which meant that worldwide operating profit was up 10%.
Insight expects the fourth quarter to continue to be muted, particularly where hardware sales are concerned, but said that seasonal growth in the software business could go some way to offsetting the declines.