Ingram Micro sees profits double but sales fall flat
Ingram Micro's third quarter net profit has more than doubled year-on-year to $53.3m (£33.1m) but worldwide sales were flat
Ingram Micro's third quarter net profit has more than doubled year-on-year to $53.3m (£33.1m) but worldwide sales were flat, up just 1% in US dollar terms for the three months to 29 September 2012 to $9.03bn.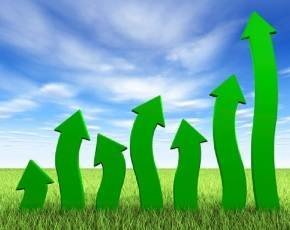 The broadliner revealed that with the translation impact of foreign currency translations taken into account, worldwide sales compared with the year-ago quarter dropped 5%.
Ingram said things were being hampered by runaway growth in sales of tablets and other personal devices, which are delivered in a high velocity, yet lower cost to serve fulfilment model, disrupting its business model.
And although its European anchor countries of France, Germany and the UK all booked a solid quarter, local dollar sales sank 9% to $2.4bn – up 1% in local currency.
President and CEO Alain Monie said that while it was clear the economy was still holding things back, and the mid-term perspective looked rocky, evidence of the distie's positive momentum could be found in the fact that regionally, every theatre saw local currency growth.
"We are also executing on several of our stated strategic initiatives: building out our mobility business through adding scale and high-value services with BrightPoint, while also expanding our reach into MEA with Aptec," he said.
For COO Bill Humes it was a case of looking forward to better things in the future. He said: "We believe the combination of our recent acquisitions and our ongoing organic investments back into the business will ultimately benefit the company through a higher mix of faster growing markets – both geographic and product related – and our ability to offer higher margin products and services."