Ancoris snaps up Cloud Skills
Ancoris has acquired Google Apps specialist Cloud Skills to bolster the support it can provide for legacy as well as web-based applications
Cloud specialist Ancoris has acquired Google premier enterprise partner Cloud Skills, which specialises in providing e-learning and training services to support the products offered by the search engine giant.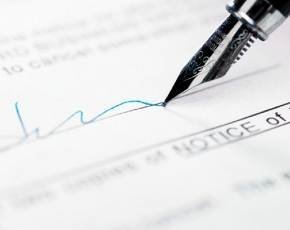 The combined force will deliver support for not just Google apps but also a host of other platforms including Microsoft Exchange, Lotus Domino and Novell Groupwise.
The other benefit of the tie-up is that Ancoris will now start offering Google Apps licensing, deployment and migrations services and will bolster its Cloud Skills Academy which gives learning and support via the web for those applications.
"Our Google Apps Transition Training programme fills a gap in the market by helping their employees transfer their skills to adopt a new way of working," said Cloud Skills Director of e-learning development, Sue Fabre.
"We have worked closely with Ancoris to transition customers from traditional desktop applications to Google Apps for over three years. As a single business we accelerate our development of new innovative tools," she added.
"Combining Cloud Skills change management and training with our deployment and migration expertise has been a key contributor to the success of our largest deployments such as Specsavers," said Ancoris managing director, David McLeman.
"Our customers were able to speed up the adoption of Google Apps by their end users and minimise disruption to their business," he added.
---
Image courtesy: Siri Stafford