Acronis bolsters mobile credentials with GroupLogic buy
Data protection specialist Acronis has moved to enhance the accessibility options it can give customers by splashing out on GroupLogic
Data protection specialist Acronis has moved to enhance the accessibility options it can give customers by splashing out on GroupLogic.
The purchase gives Acronis access to enterprise file access security and software sharing and synching tools, which will appeal to customers trying to cope with consumerisation issues.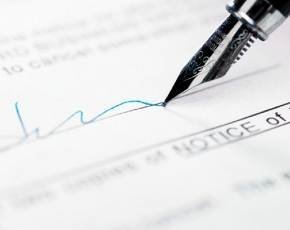 The acquisition has been overseen by the president and CEO Alex Pinchev who has set out a strategy since joining the firm at the start of the year that recognises the customer approach to data is changing.
"Our customers are facing a new IT environment. The growth of big data, the drive for greater collaboration and the rise in mobile working have introduced new devices and unsecure file sharing practices into the enterprise," he said.
He added that with GroupLogic's products it could help those wanting to exploit the cloud and greater mobility, without having to compromise on their security.
GroupLogic staff will be moving over the new owner and the CEO of the firm becomes a senior vice president at Acronis.
Chris Broderick, former CEO of GroupLogic, said that customers were driving the demand for a different approach to securing data.
Read more on Business Intelligence Tools and Services