HP launches SDN App Store
HP creates a platform to allow vendors to bring innovative SDN solutions to market and help customers procure the tools they need
Hewlett Packard has today launched the first software-defined network (SDN) app store, making next-gen networking solutions easily accessible for both partners and customers.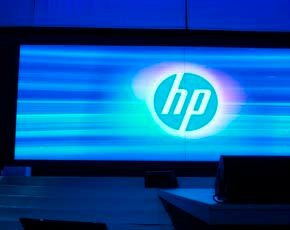 The HP SDN App Store provides a go-to-market platform, which HP hopes will launch 'a new wave of open, software-defined networking innovation'. The platform will enable independent software vendors to bring their SDN solutions to market and allow end-users to easily procure solutions specific to their needs.
"Our customers are eager to transform their network architecture into a competitive advantage, and SDN applications make that possible," said Antonio Neri, senior vice president and general manager, Servers and Networking, HP.
"With the HP SDN App Store, we have completed the final piece of the SDN ecosystem by offering a vibrant, robust marketplace of innovations that supports more than 5 million users and provides support to customers as they migrate to SDN," he added.
HP has defined four different categories of applications: The HP Circle, with apps built and tested by HP; the Premium Circle, containing applications that are top sellers and tested by HP and partners; the Partner Circle, with apps that have been self-tested by partners; and the Community Circle, which offers open-access and community-supported applications.
Already available via the app store are six partner applications and two that have been developed by HP.