Survey reveals that red tape is stifling progressive policies
New survey from Ovum reveals that IT directors are unable to adopt progressive IT policies as they feel restricted by risk management red tape
IT directors want to create progressive end-user computing strategies but feel too restricted to do so, according to research released today.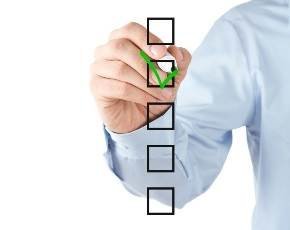 The report, which came from Ovum and Dimension Data, surveyed 100 UK IT directors and found that while they saw the importance of developing an end-user computing strategy, they felt that issues such as risk and compliance were preventing them from doing so.
For example, 71% of respondents agreed that a flexible workforce, with access to data and applications on the go, was important to revenue and profitability. However, 37% of those surveyed said they were struggling to put a cohesive strategy in place to manage a flexible ethos.
The survey also revealed that as a direct result of management not being able to provide the necessary solutions, an increasing number of employees were taking matters into their own hands. A worrying 65% of employees in medium to large enterprises were using consumer products such as file syncing solutions.
Business risk and compliance was cited as the primary barrier, with 67% of respondents saying that it prevented them from adopting progressive policies.
The survey highlights the ironic fact that risk management is driving employees deeper into the murky world of shadow IT and underlines the need for senior decision makers to adopt a much more radical approach to end-user strategies.