Azure back online after major outage
Azure experienced a major outage for nearly five hours yesterday, prompting the question: How much downtime is too much?
Azure experienced a major outage yesterday, causing a range of services to fail across multiple regions.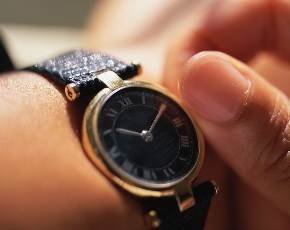 The outage was the most significant disruption to Microsoft's cloud platform since February 2013 and was said to have affected customers in the US, Europe, Japan, Brazil, and the Asia Pacific regions.
The Azure service outage comes just days after a major worldwide outage of Microsoft's Visual Studio Online service. However, it's not just the Redmond firm that has experienced issues; competing services from Amazon and Google have also failed in recent months.
At 17:49 UTC, Microsoft posted on its Azure status page: "We are experiencing an interruption to Azure Services, may include Cloud Services, Virtual Machines Websites, Automation, Service Bus, Backup, Site Recovery, HDInsight, Mobile Services and possible other Azure Services in multiple regions. Customers began to experience service restoration as updates were deployed across the affected environment."
Within five hours, Microsoft had confirmed that all services were once again fully operational; however, with Azure vying to become the next king of cloud, its reputation may not prove quite as easy to restore.
While failure is an inevitable by-product of any hardware-based service, events like these will undoubtedly be put under the microscope by pundits and potential customers alike.