Charging for value the key to MSP success
Managed service providers must establish robust charging models or risk losing revenue dealing with demanding customers
Resellers need to ensure they are charging the correct pricing for managed services or face losing out on both revenue and the chance to establish a sustainable future business model.
As the channel moves from a well understood world of selling hardware and software tom one of providing services and support there is a danger that some will fail to charge properly.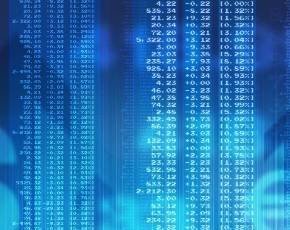 Mike Cullen, vice president, world wide sales and business strategy, MSP business group at N-Able, said that it had been working with firms making the move to managed services for a while and had spotted some that were struggling to price up their services.
"There is pressure from the market for lower prices and there are more efficient ways to deliver the services," he added "The [MSPs] are learning how to charge and move to the 'fee for service' model," he said.
Cullen said the industry was moving towards charging on a time basis and that was where MSPs had to go if they wanted to ensure they were not charging a monthly fee but then spending a revenue losing amount of time with a customer.
He that in the short-term some of the MSPs would stick with a fixed monthly fee pricing model but the market was already starting to segment, "For the bigger guys the systems are all based around time and that's where this business has to go".
Tom Mulvaney, managing director at Networks First, which has been growing a professional services business over the last couple of years, agreed that there were some challenges for resellers moving away from selling just products to adding services.
"It is a fair modification to make, particularly if the business has a strong pedigree in moving product. If that's the comfort zone then it can be possible that the services can be seen as a sugar coating," he said.
"We see it as a fundamental deliverable and a value in its own right," he added when describing its attitude towards services.