EMC bolsters cloud and flash credentials
EMC has acquired flash specialist DSSD and taken the wraps off a hybrid cloud appliance at its EMC World event
It has been a busy weekend for EMC with the vendor kicking off its major event in Las Vegas unveiling a range of cloud products and services and announcing the acquisition of flash storage specialist DSSD.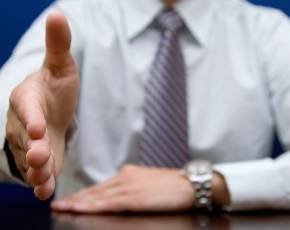 The theme of EMC World 2014 is largely around software-defined storage and hybrid cloud and yesterday the vendor took the wraps off its elastic cloud storage appliance, which it argues provides the flexibility of the public cloud with the security of a on-premise alternative.
The vendor also launched ViPR 2.0 software-defined storage to improve the management of user's storage infrastructure and provide a platform for users looking to roll out more big data analytics tools.
"The priority for customers today is to drive competitive advantage by harnessing the forces of mobile, social, cloud and Big Data, while maximizing existing investments that support traditional enterprise workloads," said David Goulden, CEO, EMC information infrastructure.
"The Hybrid cloud model allows customers to run applications easily and cost-effectively inside or outside of their data centers, and today's Software-Defined products make this possible," he added.
At the same time EMC also revealed it had acquired privately-held DSSD for an undisclosed sum to bolster its flash storage efforts and Goulden said that flash was a disruptive technology and it had been an investor in the firm and established a relationship a year ago.