HP UK boss heading down under
Hewlett-Packard is looking for a new UK boss as Nick Wilson heads to Australia to manage the South Pacific region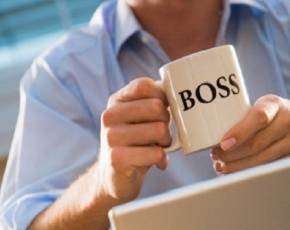 Hewlett-Packard has started the search for a UK managing director after it was announced that the current incumbent was heading down under to run the vendor's operations in the South Pacific.
Nick Wilson had been UK managing director since August 2009, coming into the vendor from a stint running CSC's Northern region unit, and from November will be based in Australia running the operations in that part of the world.
HP has a history of shipping its UK managing director's off to different parts of the world with Wilson coming in back in 2009 to replace Stephen Gill who was heading off to run the vendor's operations in Korea.
HP has yet to announce a replacement for Wilson but has a few weeks before he heads off to start in the South Pacific post on 1 November.
A statement from HP confirmed his departure and praised Wilson's four years of UK leadership: "Under his watch, HP in the UK has retained its number one market position, taken great steps to open its supply chain to small business and championed ICT in education."
"We will announced Nick's replacement in due course. We thank Nick warmly for his strong leadership of the UK business," the statement concluded.