Majority of resellers now offer managed services
Exclusive TechTarget research has revealed that more than three quarters of the channel now offer some form of managed service
The movement by the channel towards the managed services model is well under way with more than three quarters offering some option to customers and getting healthy doses of revenues from taking that approach to delivering ICT applications and support.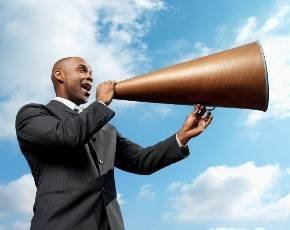 The latest Channel IT Priorities 2013 research from TechTarget gives a clear indication of the extent to which partners across the UK and Europe are adopting a managed services model with 79% revealing they offer something that fits the description.
More than half the revenues for the channel are now coming from a mix of consultancy and services with product sales, for so long the mainstay for many resellers, only accounting for 28%.
The channel has been in transition over the last couple of years with interest in managed services increasing as customers start to adopt the cloud and look for different ways to get applications, services and support delivered.
The TechTarget numbers indicate that in a flat yes or no question around offering managed services only 21% are now left in the market doing nothing with the overwhelming majority having started off on a journey to become a different type of channel partner.
As a result of the changes in the market when asked how they describe themselves to customers the phrases that resellers like to use are 'It consultants', 'total solution providers', 'system integrators' and 'managed service providers'. Only 5% like using the word 'reseller' as a descriptive label.
Picture credit George Doyle