Cloud providers must tackle PRISM fears
The high profile revelations of government snooping should not be ignored by those channel players trying to build trust in the cloud
The Cloud Industry Forum's certification partner is urging resellers to tackle some of the data concerns raised by the recent high profile leaks and revelations about government snooping.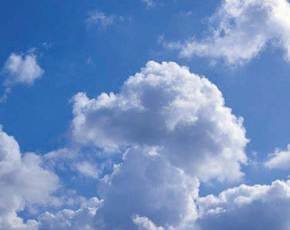 Rather than try to brush away recent events with PRISM as something that happens on a government scale cloud service providers should deal with the concerns it will raise in customers over their data integrity.
Worries not just about security but the location of data have been a constant source of doubts for customers considering making a move to the cloud and Richard Pharro, CEO at the APM Group, said the growing trust was crucial.
"This latest episode will have revealed a blind spot for cloud users, many of whom remain in the dark about precisely where their data is being stored and who has access to it. Moving data to the cloud can often mean it is hosted in another country and subject to different data laws. Privacy laws are not standardised across Europe, and as we have seen, even countries with quite strict legislation have anti-terrorism laws that can allow governments to access your data," he said.
"Businesses have the right to know where their sensitive and confidential information is being stored, and what protection and legislation this data is subject to," he added.
He said channel cloud providers had to be prepared to discuss data security and sovereignty, interoperability as well as provide confidence around business continuity planning.