Dell faces more pressure as fight for PC maker gathers pace
The prospect of two rival bidders teaming up to fight Michael Dell for the future of the firm he founded is a prospect that is starting to gather momentum
Michael Dell faces a real fight to retain control of the destiny of the firm he founded after the prospect of a combined bid between billionaire investor Carl Icahn and Blackstone Group emerged.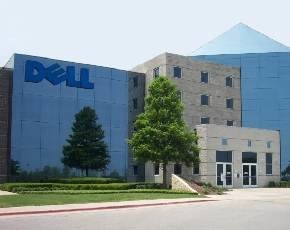 Dell had tabled an original offer to take the PC maker private supported by venture capitalists Silver Lake but yesterday it was confirmed that two other bids had been made and last night the chance of a tie-up between them became a possibility after Icahn indicated he would work with Blackstone.
Preliminary talks have begun between Icahn and Blackstone and any chance of a move to wrap up a deal soon is now unlikely with many observers expecting it to take months, which could make life difficult for a company which recently announced what it hoped had been its last set of public numbers.
Both rival bids to the original Michael Dell offer have raised the stakes with Icahn paying $15 per share for 58% of Dell and Blackstone setting its stall out initially at $14.25 per share for the whole of the company, but leaving the PC player as a public entity. The Dell and Silver Lake bid had offered $13.65 per share.
Icahn was one of the main critics of the $13.65 a share offer arguing that it was not a fair valuation for shareholders and some of the other major shareholders had also expressed concerns and indicated that they would vote against the proposal.